For the last year or so JD and I have been talking about a gathering of sorts in the Palm Springs area as there is much goodness to ride there. So JD finally pulled the trigger and threw out a date and remarkably it worked. So a cast of some of the usual suspects here on Trail Grafitti converged on Palm Springs the first weekend of December. Bryce gets the award for the most miles traveled as he came from Ohio. While some arrived Thursday night, the full crew would not get together until Friday afternoon. Bill and I made plans to sneak in some early riding with the Thursday crew prior to our planned PM ride.

Day One
The first offering of the day was the
Thomas Mountain/Ramona Trail
.
The downhill of this ride is a real hoot that starts out buff and progressively gets technical as you make your way down the mountain.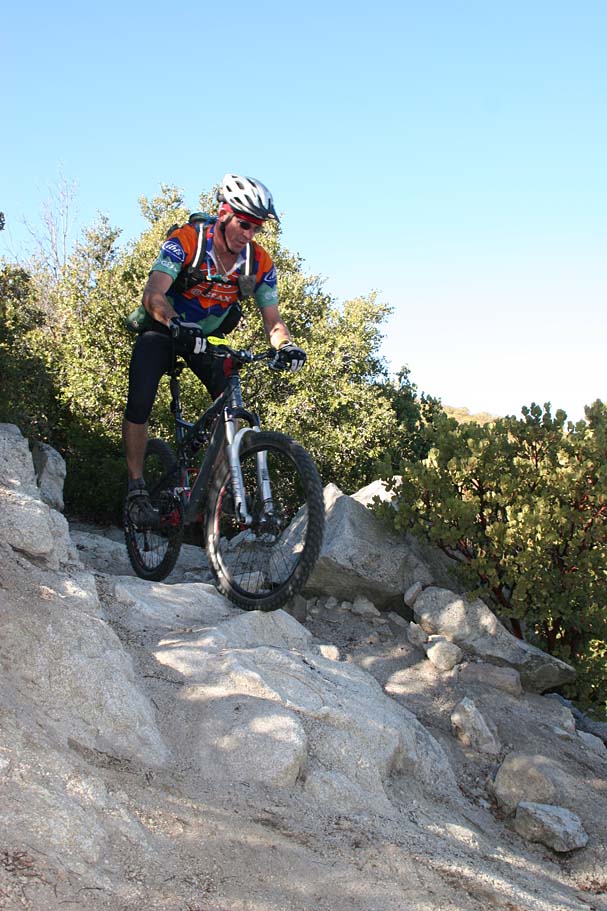 Tiggerider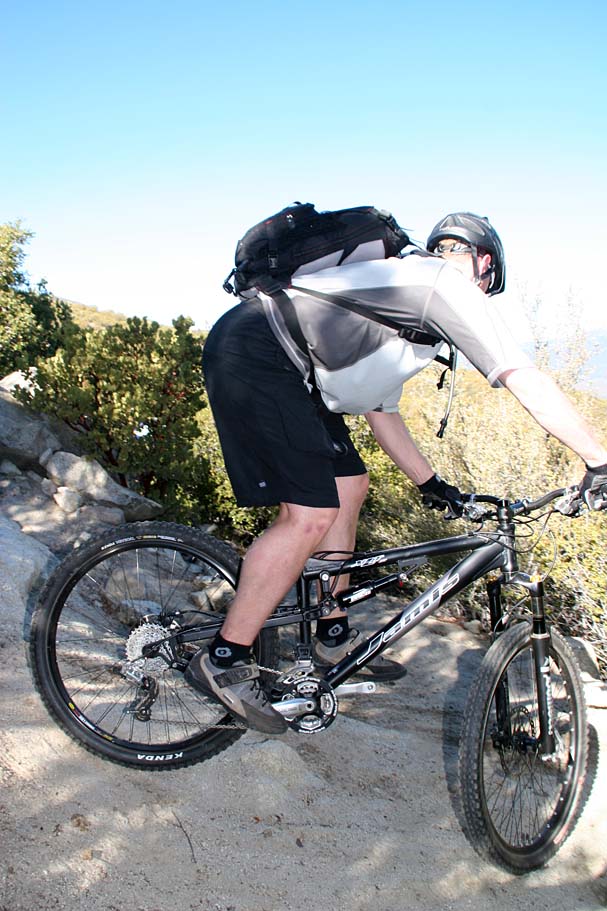 Bryce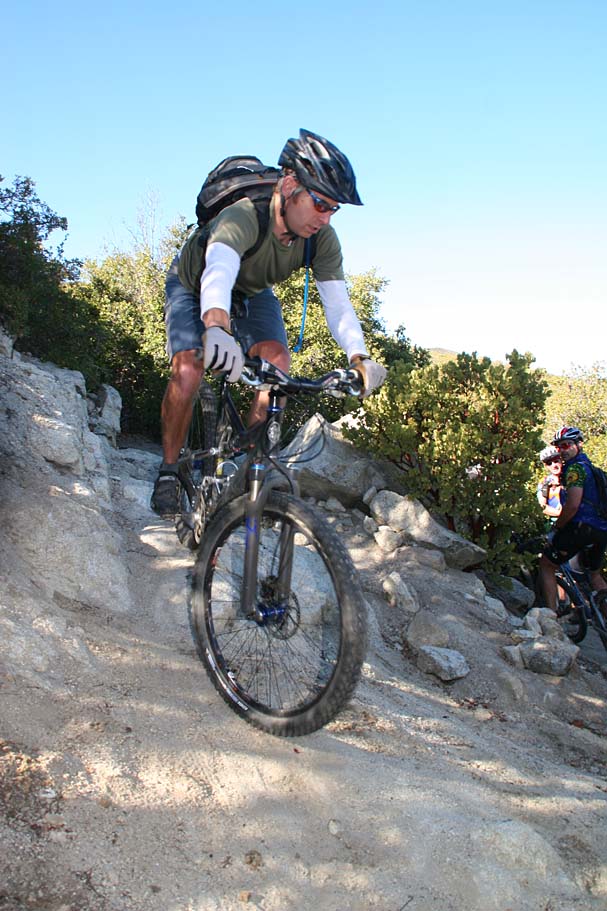 MrMountainHop
After all of the morning fun, we went down the road aways and met up with the NorCal contingent and well as JD for the afternoon ride.
We will refer to this trail as KTS #2 (KTS = Kinda Top Secret). It is a nice bit of singletrack that is narrow and raw. It is wonderfull but fragile and could not handle much abuse at all so it will remain in the "Show But Don't Tell" catergory.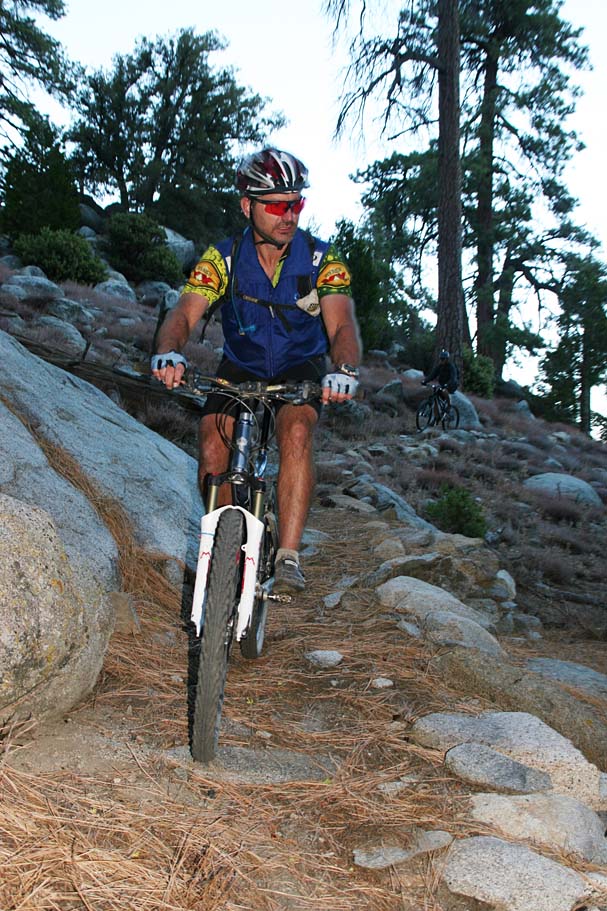 GeeDubb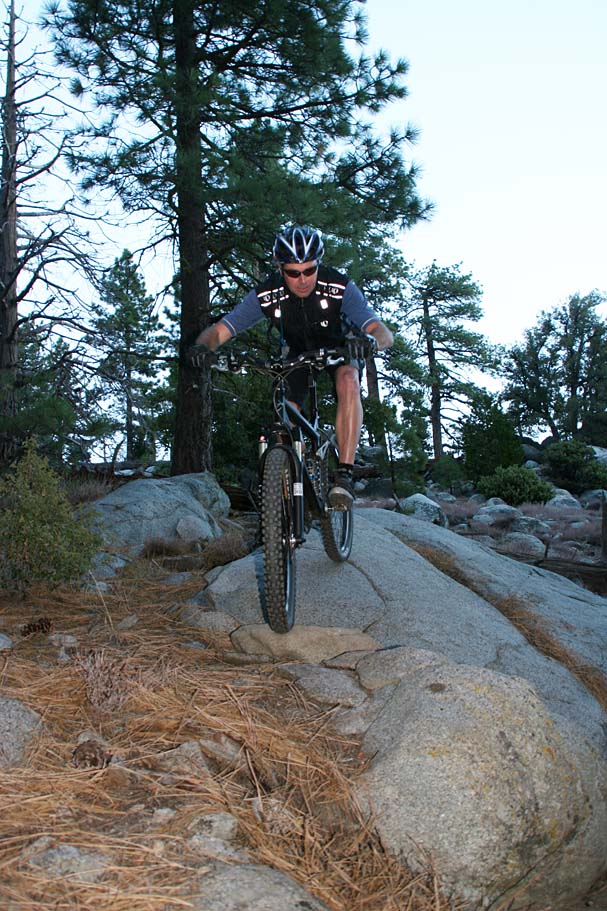 JustSomeGuy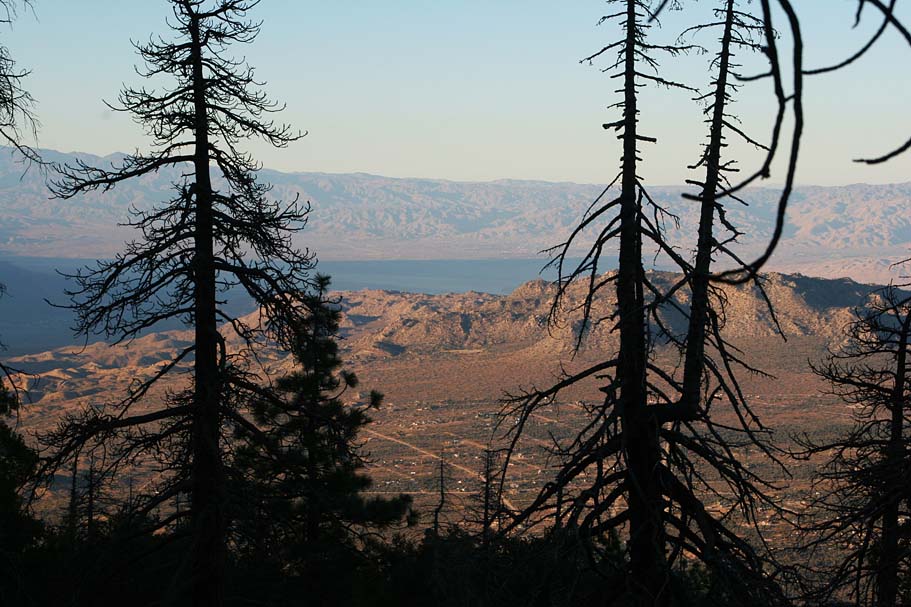 We finished the ride in the waning moments of daylight and the rest of the evening was spent enjoying mighty tasty and hard to find beers while recanting stories of truck keys and missing skewers. More to follow... (For those there feel free to jump in)